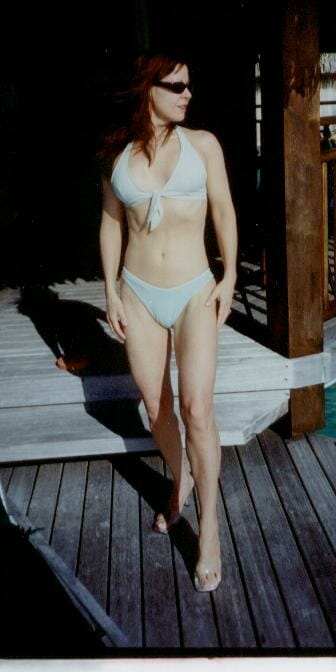 Dear Jason, When my neighbor Paulette recommended
Dear Jason, When my neighbor Paulette recommended you as her personal trainer, I was turned off by my previous experience with a trainer I had in the recent past. She had thin legs and had me do her own workout consisting of thigh building exercises which were only further thickening my legs.
Your no – nonsense approach to improving my body was just what I needed. No more bulking exercises, but a unique workout designed to suit my body. My husband has been one of your strongest supporters, because he has seen the way you have sculpted my body for the better.
Jason, you are an artist when it comes to sculpting bodies, both male and female. You customize the workout to the clients needs and manage to keep it fun and interesting. I would highly recommend you to anyone who is serious about starting a workout program where results are inevitable.
With much appreciation,
Delaney; Mother, Gourmet chef
over 50 body transformation
2018-11-15T10:06:26+00:00
Delaney - Mother, Gourmet chef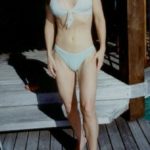 https://www.jasonkozma.com/testimonials/dear-jason-when-my-neighbor-paulette-recommended/